I am sorry to report that I am no longer going to be offering my PayDirt. The main reason for this is the recent rapid rise in gold prices has made it almost impossible for me to continue to offer my product at an affordable price without diluting the amount of gold put into the mix.
I really appreciate everyone's loyalty and past business and especially all the kind emails and calls I have received since I suspended selling the PayDirt. I do still have a few prospecting supplies available. If you see something there you would like, call me. I may be able to discount it a little more.
Again, THANK YOU VERY MUCH for all the past business and as always.....May your pans "Always Pan Out" !!!
Jim Miller
Life Member of Gold Prospectors Association of America
TOTAL POUNDS/GRAMS SOLD = 4761.0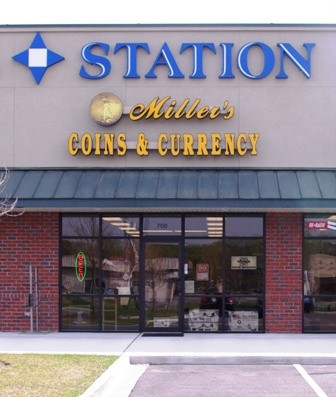 My Retail Store Location in Pooler (Near Savannah), GA